You can use the same method for your CSS as you do your papers for school or work by using Notepad or Wordpad.
The following example uses Notepad:
First right click and choose Select all, then right click to Copy the code you wish to save.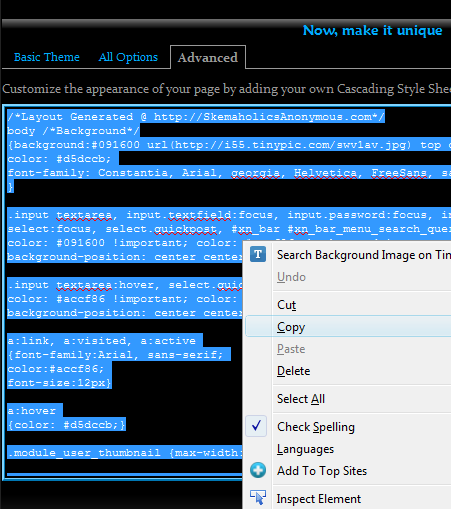 Next, go to your Start Menu >> Accessories
>> Notepad.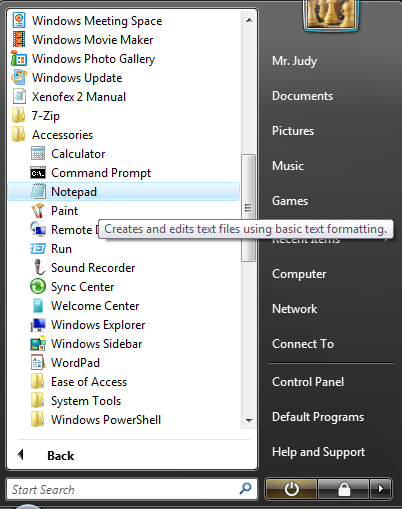 Once open, locate the Format button and make sure Word Wrap does not have a check mark next to it.
Next, right click on the document and choose paste to add your code.
Then click on File >> Save As to tile your document.
Hit save and you're done!
_
Forget MTV, I want my Skem9!