________________________________________________________________________________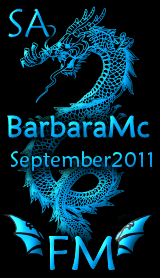 _________________________________________________________________________________
~~~~Tomorrow before you say an unkind word, think of someone who can't speak. Before you complain about your food, think of someone who has no food. Before you complain about your husband or wife, think of someone who's asking God for a companion. Before you complain about your job, think of those without a job. And when depressing thoughts weigh you down, put a smile on your face and look up cause God is looking down.~~~~

______________________________________________________________________________________________________________________

If you would like a layout made by me, please read the rules below BEFORE requesting:}


Please specify what type of layout you are requesting. I will do Ning Themes (Regular or Skinny), RolePlayer and SiteModel Layouts (1.0). If you request a 1.0 layout, please specify if you want a regular layout, default layout or top banner layout. I don't do overlays!.



When making a request, being as specific as possible helps me to create the best layout for you. For example, if you like a particular font you want me to use then tell me the name of the font and include a link where I can download it in case I don't already have it. Remember, if that font is not installed on your computer, it will show up as the default font. Tell me what colors you want me to use, provide images you want me to use, and please make sure you are not stealing someone else's work or taking a copyrighted image. If you send me something copyrighted or stolen, I will not take your request or any future requests from you. I will also advise my fellow designers of your actions.



If you choose not to be specific about what you want and you end up disappointed with what I made you please don't expect me to do it over.



Remember please and thank you go a long way. This doesn't just apply to me, but any designer. By accepting a request, we put our hearts and soul into creating something for you to enjoy. Showing appreciation for the work put into it doesn't take more than one minute of your time vs the amount of time we put into designing it.



My layouts will have my sig or watermark on them. Please do not remove them.



Last, but certainly not least is my MOST IMPORTANT rule! Any of the creations I make are for your PERSONAL use and NOT to be used commercially or redistributed/hosted on another website.



Thank you for your request and I hope you enjoy my layouts as much as I enjoy making them:}


__________________________________________________________

Visit Skemaholics Anonymous __________________________________________________________ Snagged from Moppy cause it's so true, lol:}



__________________________________________________________

Video of Stacy Hearing Emily "big" laugh for the first time:
Isn't this awesome? Angela did it for me. I love it!!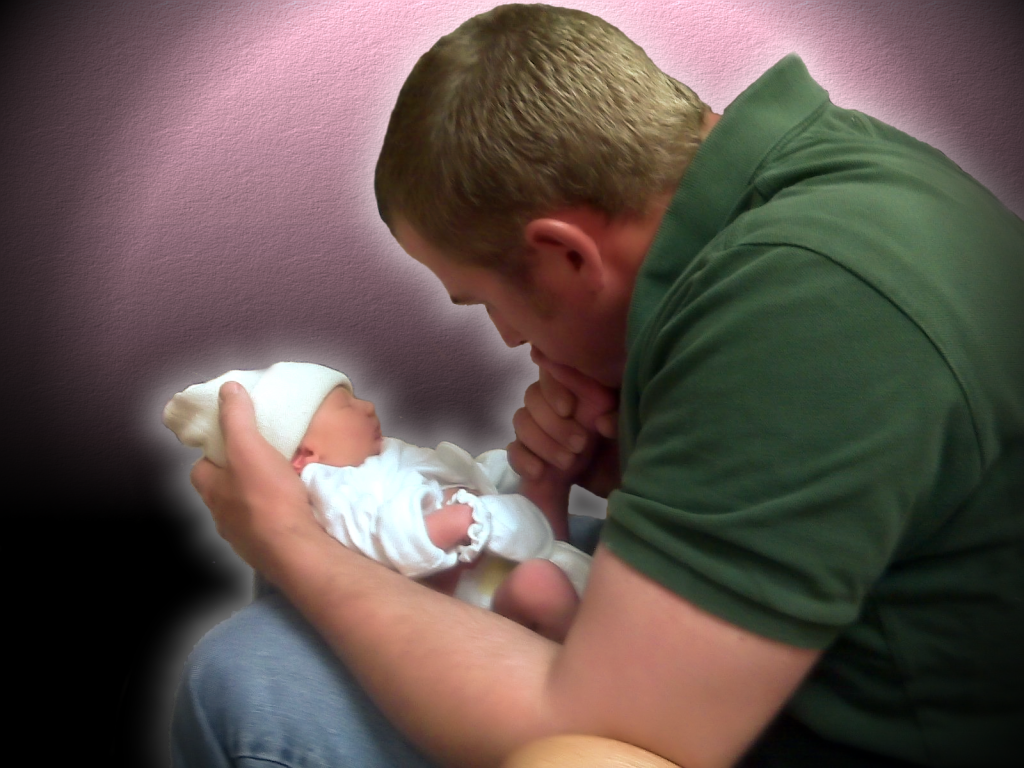 ___________________________________________________________